Kids Connection Preschool provides a challenging and well-rounded early childhood program in an environment that is safe, nurturing, and creative.  We believe that children learn through play and hands-on experiences. Our program promotes an anti-bias, multicultural, and academic foundation as your child's introduction to education. We help children develop positive self-images, to feel a sense of belonging, and to have the assurance of being cared for and loved.
Our preschool offers a developmentally appropriate curriculum for each age group. The programs are planned and implemented with attention to the development of each child in mind. Each program is an advanced extension of the previous program, building upon the successful learning experiences of each age group. This on-going process provides for a high quality program that gives each child a solid foundation for elementary school.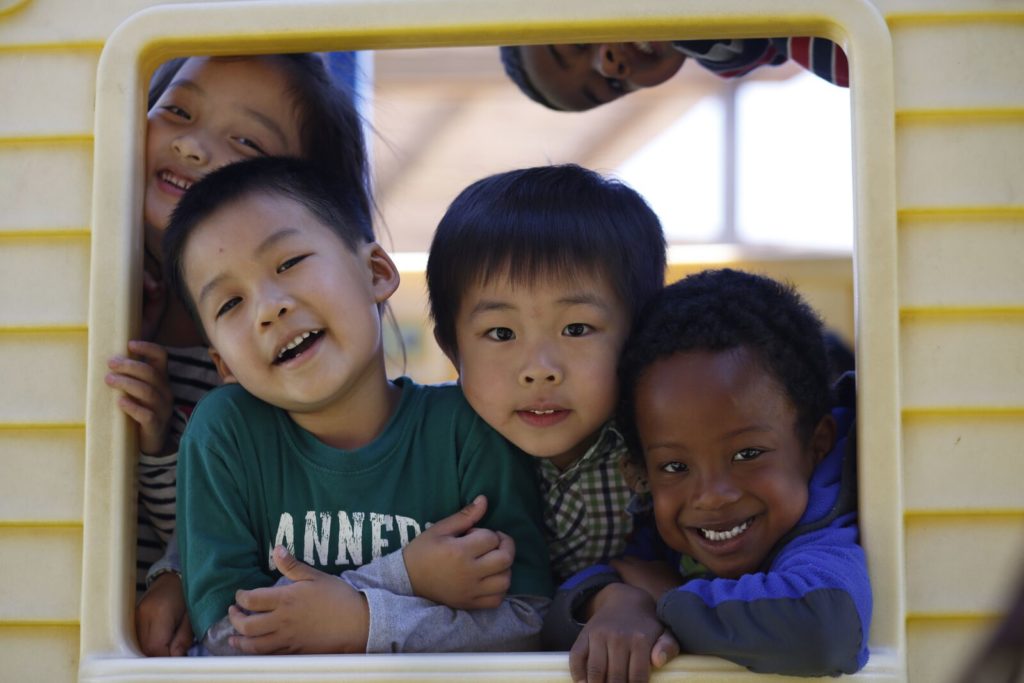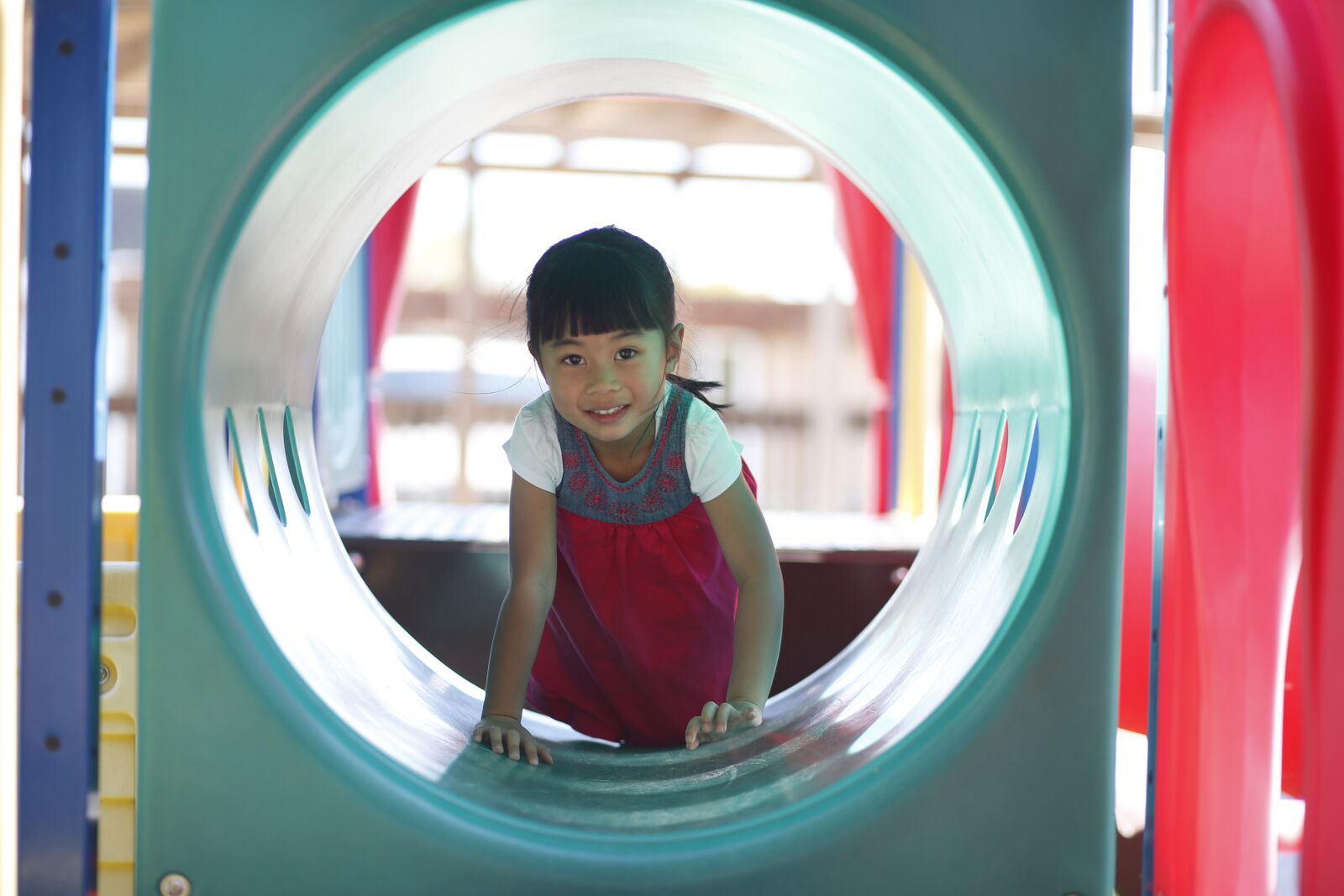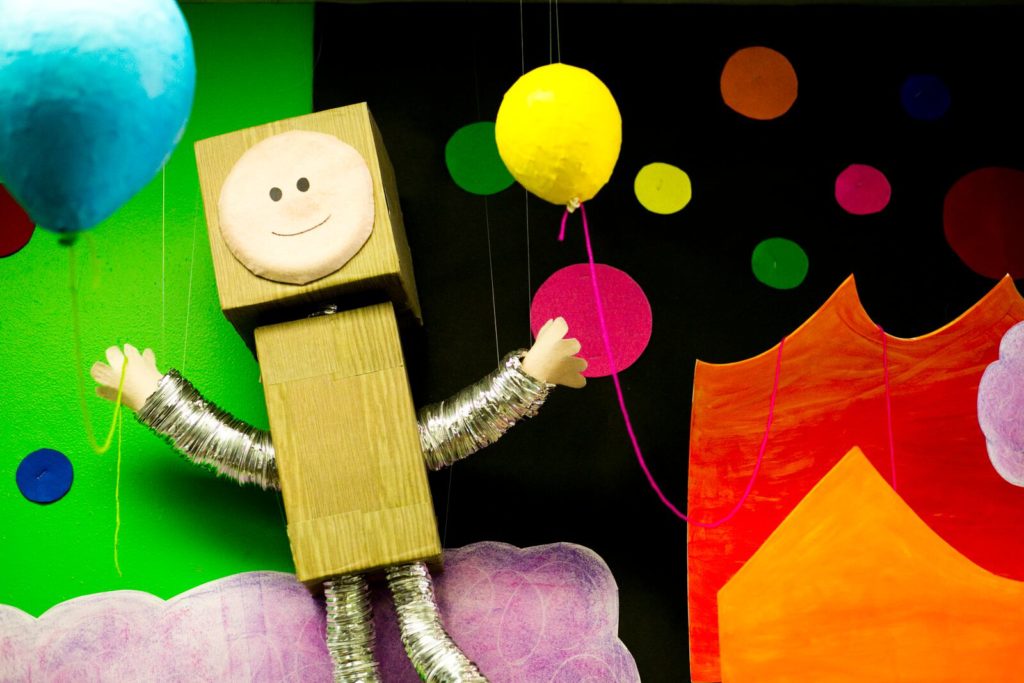 Come see us!
We would love to give you a tour so that you can see for yourself the magic of our program and how extraordinary an experience it is for children.  Please feel free to bring your child on the tour!  Call or email us today!