For those families who are looking to enrich their child's experience even more, we offer additional programs in the afternoon. Small Fry Dance Club and Lionheart Fitness are just two examples of the exciting programs we have available!
Small Fry Dance Club
Small Fry offers Music & Movement class for the younger students and Dance & Performance for the older children. Both are a weekly 45 minute class. Music & Movement is focused on exposure. Weekly exercises include warm-up, creative movement, an obstacle course, and exploration. Dance & Performance is a survey style class which includes stretching, creative movement, and a performance curriculum. Dancers enrolled in this class are eligible to participate in the bi-annual company performances. Visit the Small Fry Dance Club website to learn more about the dance school. If your child already attends Kids Connection Preschool and you would like to register for this class, please visit the Small Fry Dance Club Private Preschool site to register.  Choose the Classes > Bay Area Preschools > Kids Connection Preschool link for the school code and additional details.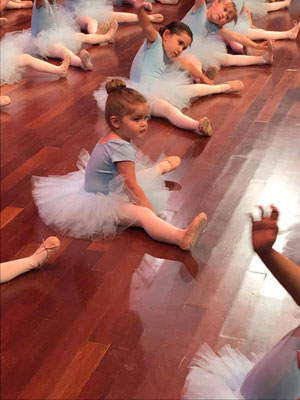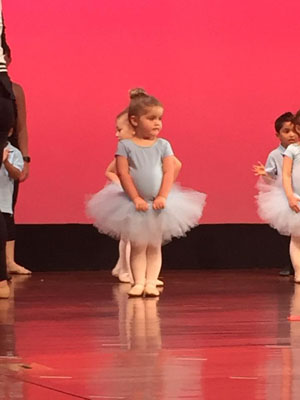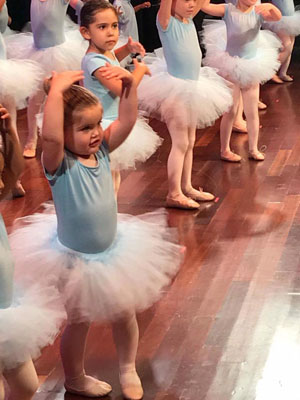 Lionheart Fitness Kids
Lionheart Fitness 2-6 year old sports classes are designed to bring out the best in students in a fun, non-competitive environment. They are weekly 45 minute classes offered for all ages. The structured program teaches all the necessary fundamentals of sports in a stress free environment. Classes are offered in 5 week sessions for each sport and rotate among baseball, soccer, football, basketball, track & field, karate, strength & coordination, gymnastics, and more. Each session ends with an awards ceremony. Visit the Lionheart Fitness website to learn more about the program. Current students can register directly on the Lionheart Fitness Available Sessions site – choose the San Francisco, CA > School Classes > Kids Connection Preschool & Day Care option.